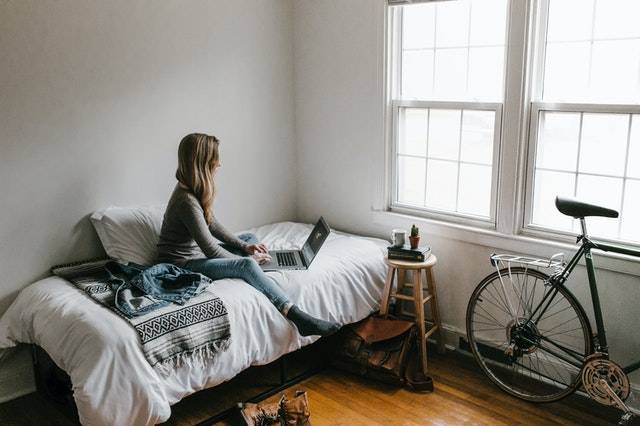 Online therapy and counselling was once seen as something less effective than meeting face to face. I work both on Zoom Online and Face to Face London Bridge SE1.
If my sessions in the past were conducted online it was mostly for people on business trips or who had moved to a different area. This made working online very convenient for people who did not want to miss or stop their sessions.
So even though online therapy and counselling has many benefits it is not for everyone.
Below I take a look at some pros and cons to working this way.
Working Online Therapy and Counselling : the Pros
No travel involved
One of the benefits of Online Therapy is the ability to see someone who is geographically inconvenient. Working online has hugely expanded the choice of therapists available. It is now possible to work with someone across town, the other side of the country, or even another time-zone!
It's ideal for those who feel less confident travelling especially those who have high anxiety, OCD or even Agoraphopia. Online therapy can be the first step towards getting out and meeting face to face. 
Online therapy also removes the issues around safety and late night travel. No more getting caught in the rain or waiting for a bus that's running behind schedule.
Anyone able bodied travelling on public transport can sometimes find it challenging especially at certain times of the day. Accessing Online Therapy and Counselling can be a relief.
Squeezing in therapy/counselling into your day
Working face to face can have its own stresses before you even get to your session. Many clients I have worked with in the past would come in their lunchbreak. This meant it was quite stressful getting out of the office without being delayed by a phone call or a colleague. Sometimes the session would bring up feelings that were overwhelming and it would take some time to get back in office mode. So face to face therapy during the work week had its challenges. Most of my work now is with people who are doing a mix of office and home.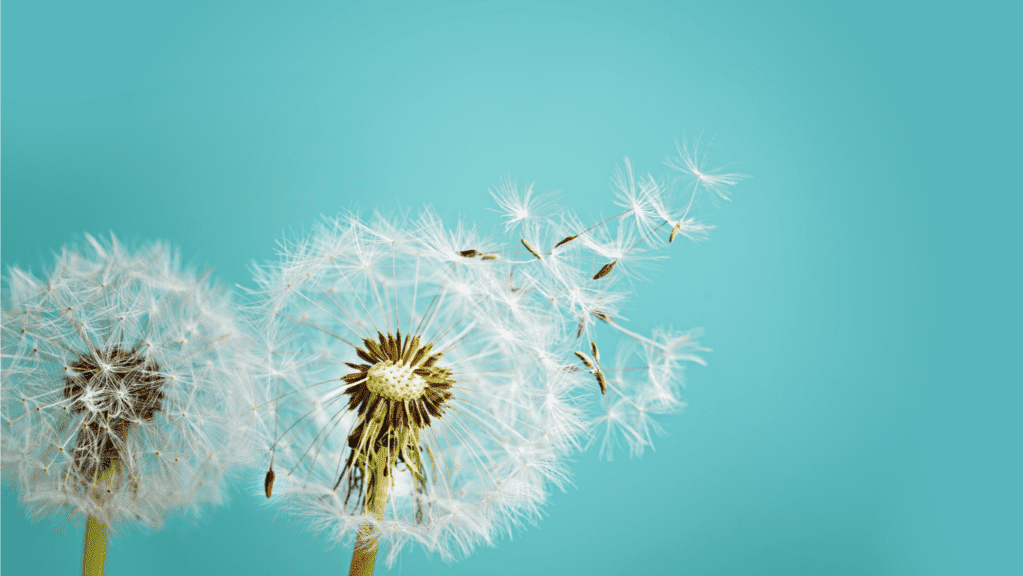 Who benefits from working on the internet?
Working from home
Some people might find working online less confronting and prefer the privacy and comfort of their own personal space. It is nice to have the option to have a nap or relax after your session.
Working online also gives you the chance to work with people who have been recommended or have a good reputation.
Practitioners are also able to offer more flexible appointment times online, outside their usual 'office' hours.
A further advantage is the ability to join online therapy/support groups. It can be very supportive to meet people from other locations who are experiencing similar issues. This can give extra support which is important when working through issues in therapy.
People living in rural areas can feel that everyone knows their business! So the privacy that Online Therapy can give is reassuring.
Have you been suffering with overwhelming feelings of vulnerability, shyness or anxiety? Online Counselling again can be a stepping stone to meeting face to face if you choose to.
Too busy for face to face therapy
Too busy might sound like avoidance but we really are too busy nowadays!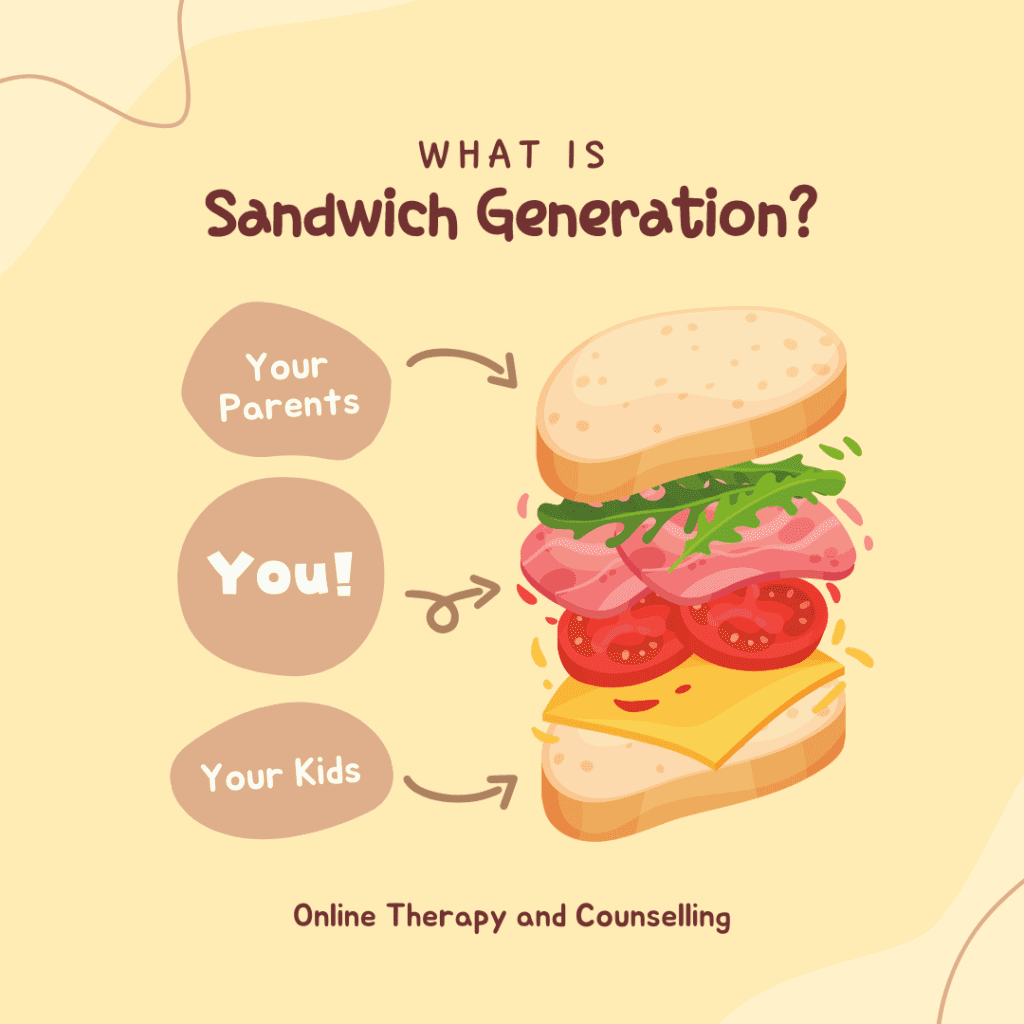 A lot of people are juggling children and elderly parents. The "sandwich generation" refers to middle-aged people who support their ageing parents and have children that are living with them. Anyone in this situation will tell you just how stressful this can be. It is mentally as well as emotionally and physically draining.
In this situation it is important to take care of yourself when people are depending on you. It is also important because it is very easy to become resentful at so little time for yourself. Working online with a good therapist can help you to understand some of the feelings and states of mind you are experiencing.
Fees for Online Therapy
Many therapists and counsellors operate a sliding scale. Also, they may lower their fees slightly to take into account they are not paying for their therapy and counselling rooms.
Working Online Therapy and Counselling: the Cons
Home is not a safe place for everyone
There may be tensions in the family or some emotional, mental or physical abuse. It also may just be noisy or crowded. Perhaps the person you have issues with may share the house and that can feel inhibiting and also unsafe.
Having sessions away from the home is important for some people. Home may feel like a prison, especially if you have had to isolate or your life feels you don't have enough contact. If that is the case it would be better to see someone face to face.
Working on the internet, cold and impersonal?
The most obvious issue with working online is the physical distance between practitioner and client. This can or might feel slightly less personal. There is the potential for both client and therapist to miss subtle cues. However, a good therapist will endeavour to address this carefully.
A client might find it harder to ground themselves and sooth their upset when they're not in close physical proximity to their therapist. This is where I find using EFT/Tapping really useful as if there are overwhelming feelings coming up for the client we can tap until the client is feeling more centred and grounded.
Some people just need to feel the presence, energy or compassion of another in the room. Especially people who have really suffered loneliness or isolation during the pandemic and having a weekly session may be something they really appreciate.
Interruptions
We are not always in control of unscheduled deliveries, or barking dogs or house members arriving home. Another unknowable is unstable internet connection. Although I have found interruptions to happen very rarely it is all part of the session as it's all 'grist for the mill'.
Is Online Therapy and Counselling less effective face to face?
In my experience no, it is not less effective at all. In fact clients are much more relaxed in their homes. Homes mostly (not always) are a safe and comfortable space.
Whatever suits you best, in-person or online, there's now a world of options open to you.
I am a Psychosynthesis Counsellor
There are so many therapists around today but choose one that is registered with the BACP.
You will know that the therapist/counsellor has done an approved training and is insured.
Therapists and Counsellors are obliged to continue training and supervision.