Tapping online
EFT stands for Emotional Freedom Techniques.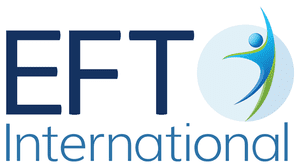 EFT Tapping for anxiety and stress. EFT or tapping is a very simple technique where we tap on points on the face and body. The same points used in acupuncture.
Once you know the very basic tapping points you are ready to start tapping.
EFT Tapping for anxiety and stress
Life is full of stress from work to home life, the commute, money, health you name it. People try to help themselves by using alcohol, drugs, tv, food. But using EFT can lessen the need for these things. Sounds too good to be true, I know.
EFT can also help with issues of sexual or physical abuse. I would recommend finding a BACP counsellor who works with EFT.
Please also look at the research that has done on the effectiveness of EFT. It compares very well to other psychotherapies such as CBT.
Talking therapy helps of course but sometimes we need something more. We need to connect our thinking and physical bodies. Every negative thought has a reaction in our bodies.
Sometimes our thoughts can be like someone shouting at us:
Why did you do that you are so stupid.
You don't deserve anything good to happen to you; or
You will never be good enough.
Do you get my point? Sometimes we think so little of ourselves this stream of abuse seems normal.
This technique can bring down stress and high anxiety levels. It can also alleviate heavy emotional states such as anger and depression. Tapping can bring relief in minutes of things you have struggled with for a long time. At other times a little bit of investigation needs to take place.
A counsellor can guide you to asking where the fear or anxiety is in your body. Someone guiding you can help you to keep tapping and breathing. All the while focussing on what you are feeling and thinking.
How can EFT 'Tapping' help you with anxiety and stress at work?
How many times are you at work and thinking I can't do this or I just can't cope with this today. Perhaps your anxiety – thoughts, and feelings in the body are uncomfortable and you about to go into a meeting or have some urgency that you need to deal with.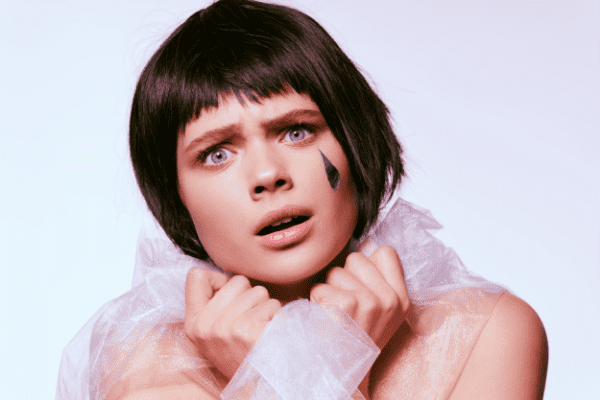 This tool is very useful in the moment when you are experiencing feelings of fear, anxiety, or sadness or your thoughts are making you feel overwhelmed.
A few minutes in a quiet space can help you to centre and ground yourself so that are able to face difficult situations. Not only will it take down your anxiety or fear but oftentimes will give you a different perspective on a situation. Tapping on the meridians helps us to see a bigger picture much like having the blinkers taken off.
How can EFT 'Tapping' help you with anxiety and stress at home?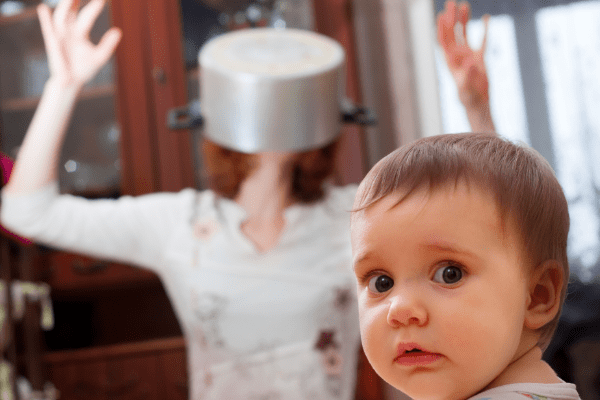 Whether you are a new mum, dad, brother or sister tapping can help to alleviate stress. In calming ourselves down it also enables us to see more clearly someone else's point of view.
Your partner has NOT [fill in the blank] and you can feel a familiar feeling of anger, resentment, invisible. Tapping can take down the level of the emotion so you are more grounded and are able to express your feeling without losing yourself.
If you and your partner are having a hard time communicating using EFT will help you both to take a step back and reassess the situation.
EFT is taught to victims of the Rwanda genocide and child soldiers who are in rehabilitation in Africa. It works effectively for victims of trauma and aids them in their recovery. Moreover, it is free and can be used at any time it is needed to calm down out of control mental states, anger, rage.
Matrix Reimprinting
Matrix Reimprinting is working with EFT but in a more focused and targeted way and is a very helpful tool for working with more painful and traumatic memories. We cannot change history, it happened. What we can change is the emotional component of the memory. If the emotions are shame, humiliation, guilt, we can work with these emotions and feelings and get some resolution or relief or understanding.
Many times when things happen to us as children we don't understand or have a full picture of what or why something happened.
All of us have memories that when they come to mind have an emotional component. It can be happy feelings but more often can be a shame, embarrassment, or some other uncomfortable feeling. We can work with this memory. We cannot change what happened to us but we can change how we feel about this memory and ourselves.
Case Study (Permission given by client)
Working with a client (A) who came from a family of two traumatised parents both of whom had issues of Post Traumatic Stress Disorder (PTSD) that was untreated. Dad self-medicated by drinking and was very depressed. He would find some release to his depression by domestic violence. This had a huge detrimental effect on the children of the family.
The benefits of EFT Tapping
(A) had for many years used EFT to manage her anxiety and depression. She starts her day by tapping along to Brad Yates or Julie Schiffman (YouTube). She has found this to be beneficial to her emotional well being. Using EFT has contributed to being able to work with this particular memory that came up of her as ten years old. She knew by tapping and breathing through the memory the fear would pass. We began by tapping around what she remembered.
Going into the Matrix
The memory was cloudy but she did remember a feeling of dread all that day. What was frozen in her mind was the picture of her dad with a knife and threatening her mother. At that moment she believed her mother was going to be killed. She was able to stand in front of her 10-year-old self and protect her. Her 10-year-old self was able to feel the comfort of that protection.
We worked on this memory as she closed her eyes and connected with her 10-year-old self. This took a while because her 10-year-old self was traumatised and completely shut down. After a while, this part of her was able to acknowledge that (A) was there with her.
(A) started to feel overwhelmed by fear. We stopped there and tapped on the feelings that were coming up. Once the fear had lessened we went back to the memory and were able to tell that 10-year old that she was safe and (A) would protect her and her mother.
In what was a long session we also tapped on her mother and father and (A) as an adult was able to calm them down and separate them. She told her father she knew he was in a lot of pain. That seemed to lift something for him as she acknowledged the pain he was in. She was also able to tell her mother she was safe and would not be threatened again.
(A) managed to get for herself some understanding of what was happening in her family and why. In this understanding the trauma and chaos of what she had been carrying lifted.
Fight, flight or freeze
In the face of danger, we fight, flight, or freeze. (A) automatically froze and in doing so the psyche pushes fear and terror down to deal with when it is able to. Today we have so much more understanding of what happens in traumatic situations and neuroscience has come a long way.
When we had finished the session the energy in (A) was very different. She felt she had reclaimed something of herself and had released the energy of this traumatic event.
We can work with memories in this way to dissipate the emotional component that is triggered when we remember.

Chronic and difficult issues, I advise seeing a BACP counsellor who uses EFT/Matrix Reimprinting.
Contact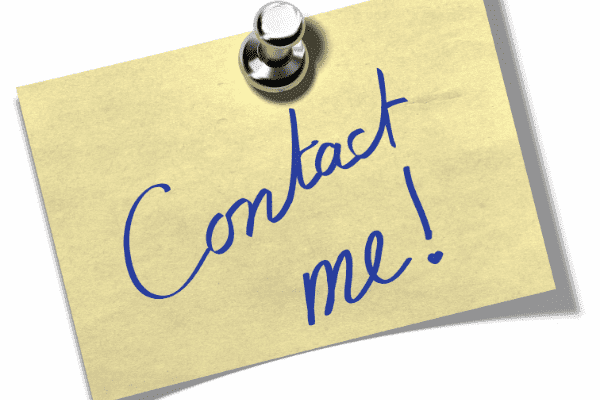 Like nearly 100% of counsellors my motivation is helping and guiding people to better mental and emotional health. I offer a 15/20 minute conversation by phone. We can see if you would like to come for an initial consult and if I think I can be of help to you. If not, then I might be able to recommend someone who may be more suitable. If I can, great and we can proceed. Either way that first conversation comes at no cost and with no obligation. You can either call or email me.
This lockdown may limit people's ability to access counselling and therapy for depression as many counsellors are not working face to face.
Disclaimer: These links are being provided as a convenience and for informational purposes only; they do not constitute an endorsement or an approval by Cynthia Rao Counselling.
I work with a combination of Psychosynthesis techniques and EFT Central London – Counselling London Bridge SE1 and Counsellor Covent Garden WC2.