If news of this latest lockdown has affected you please contact your GP or the NHS to get an appointment to see someone. I know some people feel it is a sign of weakness to admit they are struggling. Usually, this is some experience or belief from childhood where there was not enough care or attention.
Compare your emotional struggle to a physical one. Imagine if the emotional pain were a physical one. What does it feel it would equate to? Headache, broken leg, or intensive care?
For those that feel really fed up with working from home or shielding – I have a few tips. I have seen many articles and posts with really good ideas for how to cope with this lockdown. We may have skimmed these in the past but with the lockdown looking like it will continue it may be time to incorporate some of these in the course of the day.
Here are a few of my own for you to try
Find a comedian (that you find funny!) on YouTube and watch 10 mins a day. Laughter is the best medicine as it releases endorphins. When we feel low or sad our breathing becomes quite shallow when we laugh we take in more air and we release stress.
Emotional Freedom Technique EFT. A wonderful tool that can take down levels of anxiety, fear. It can also help to alleviate the heavy emotional energy of depression. It is a very simple technique of tapping on the face and body. You can find information or find yourself a BACP practitioner who can guide you. Feel free to contact me for further information.
If you have had COVID or just feel under the weather check out Heal your Body on YouTube with Mindful Movement. Mindful Movements have a range of guided meditations and if nothing else will send you off to sleep.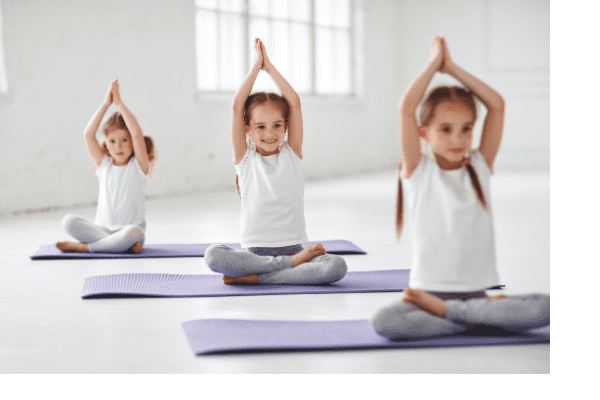 If you are feeling down it's important to just interrupt that heavy energy. Ground yourself by having a stretch. Stretching may be more manageable than going for a walk or run.
Reach out….
If you are isolated join NextDoor so you can see what is going on in your local area and also reach out to people. I have seen many people leaving posts introducing themselves.
If you have a neighbour that is on their own – if it feels safe and appropriate – ask them if they are okay. It can give us a lift if we feel we are helping someone.
Make regular online dates with friends and family. If there is a part of the day that feels especially bleak ASK if anyone is available to speak. Many of us don't like to ask for help or want anyone to know we are feeling lonely or vulnerable. The thing is, so many of us are in this situation that it seems silly to pretend otherwise.
Get together online or by yourself and play some music and dance – very good for the soul.
Keep in mind ..
Just remember that nothing lasts forever, this virus will become manageable, and hopefully, by the time Summer is here, we can all start to get back to normal.
Make an enquiry
I work with a combination of Psychosynthesis techniques and EFT Central London – Counselling London Bridge SE1 and Counsellor Covent Garden WC2. I offer a 20-minute telephone consultation, no charge.