I have worked at the Psychosynthesis Trust on Tooley Street, London Bridge SE1 and Online Counselling since I completed my training at the Trust around eleven years ago.
The location on Tooley Street near London Bridge SE1 is a convenient location to meet.
Counselling and Therapy in SE1 and Online
Before the pandemic I would see many clients at the Trust but found that during the last few years all the people I was working with face to face switched to online working.
Online Counselling I have found is just as effective as face to face therapy.
However, Online therapy is not for everyone particularly people that have less contact with others and also people who just need another human being in the room.
For those people I do have some sessons on Fridays available.
If you are looking for face to face therapy please check with me for availability.
Read more here about my online counselling practice.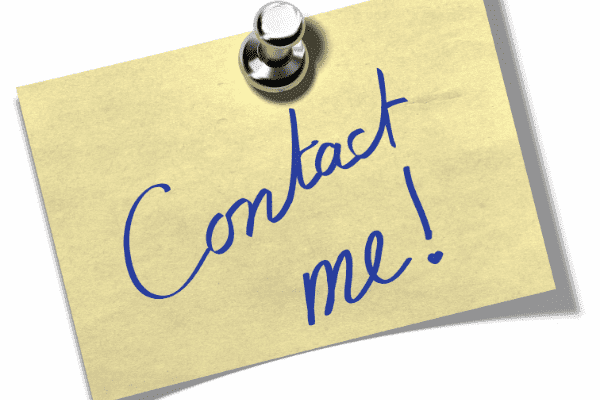 London Bridge SE1 and Online
Like most counsellors and therapists my motivation is helping and guiding people to better mental and emotional health. I offer a free 15/20 minute conversation by phone. We can discuss if you would like to come for an initial consult and if I think I can be of help to you. If not, I may be able to recommend someone who may be more suitable. 
Either way, that first conversation comes at no cost and no obligation.
Tel: 07947 071908 or Email