Statistics are bearing out the anecdotal evidence that mental health problems due to COVID are on the rise. What is encouraging for counsellors like me, is that it seems more people are comfortable reaching out for help.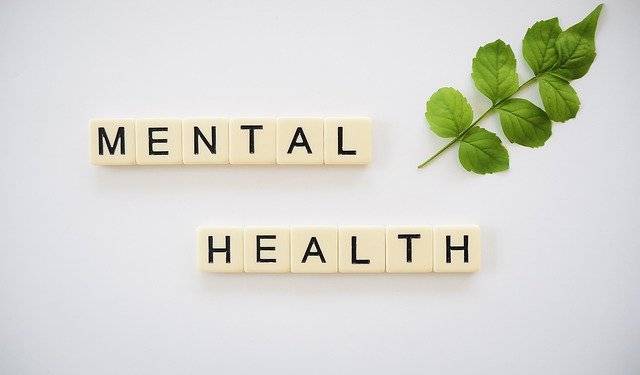 Here are the headlines from researchers Piplsay about the mental health of the nation:
63% of Britons are facing mental health challenges associated with living through the Coronavirus pandemic.
40% of Britons are having trouble sleeping because stress associated with the pandemic.
59% of Britons have reached our for help with their mental stress.
Sickness, isolation, relationship difficulties and financial issues are the main triggers for anxiety. The research results are based on a large sample of over 12,000 adults across the country.
While the state of the nation's mental health is poor, there is a note for cautious optimism. The stigma around the term mental health is receding. Simply because so many many of us have felt some sort of difficulty since March. The research suggests that while proportionately more women than men are reporting mental health challenges, it is not by much. It has always been the case that it's men who have been more reluctant to seek professional help or visit their GP.
A little bit of help can go a long way
I've learnt two things counselling through the pandemic:
Sometimes people only need a small course of professional help to get them back on rails and able to cope.
Online counselling is no less effective than face-to-face when dealing with COVID-related anxiety triggers.
While most of my counselling clients are in London because that is where I live and work, I am drawing enquiries from all over. If you would like to speak with a professional about your anxieties, contact me. I offer a free 15-20 minute telephone call. Call: 07947 071908 or email Cynthia