You may have all kinds of beliefs about what it means to talk to a counsellor/therapist. Perhaps you grew up in a family where you had to appear strong and in control or perhaps there was nobody around that you could talk to and you have just become used to dealing with life on your own. It could be that you have a strong network of family and friends but you need to speak to someone in a neutral position.
See below on what some people have said about their counselling experiences with me.
I started working with Cynthia following a divorce which had left me feeling very deeply hurt and struggling to heal the wounds that this created and the old wounds it had re-opened from my past. Cynthia's approach was eclectic – picking the best methods to deal with each issue as we discovered it and needed healing – all encompassed in the structure of psychosynthesis. Essentially I think of Cynthia as a wise woman, who with knowledge, experience and instinct helped me discover the root of the hurt, however far back in my past, and most importantly then find ways for it to truly heal. I have cleared the pain from my divorce plus phobias and fears held for over 30 years feeing me up to be a happy, healthy and hopefully wiser woman too. I would recommend Cynthia to anyone who needs help to move forward in life, whatever the cause of the pain, she can help you find a way through the fog to a sunny day again.

S.R.
My sessions with Cynthia have been of great help to me. She is a very accepting and understanding counsellor and has helped me work through and understand a number of issues. EFT in particular has been very effective (despite my initial scepticism) in helping lessen the emotional heaviness of an problem – somehow it seems to lighten the charge the experience has and this has helped me move through whatever was causing the problem or upset. I would recommend it to anyone who is looking for a new approach to working through emotional blocks, fears etc. I have found it very helpful and effective.

T.S.
I received some sessions of EFT from Cynthia Rao as I was feeling very anxious. Cynthia was very professional and intuitive. She knew her stuff and guided me through the elements of EFT. I had previously suffered from headaches on a daily basis in which I need to take tablets for, after a session of EFT with Cynthia I found that my headaches had subsided and I have not taken any tablets since. With EFT I have found a way I can work with my feelings of anxiety and feel much more optimistic about the future. I want to thank Cynthia very much and I will certainly seek her counselling services again.

M.P.
It did take me a long time to find someone who I felt I could trust but when I did it made the world of difference. It gave me a sense of what I had missed with my own parents who were not able to give me the emotional support I needed. I discovered what boundaries meant and that I had them and so did others!! Counselling for me has been life changing!

B.D.
How counselling can help
As a client I gained a better perspective on the issues I was experiencing by stepping outside and looking back in. I could say whatever I wanted to say knowing it would be received without criticism/judgement. I found I could talk to someone at length, as things popped into my mind, enabling me to untangle and sort it all out. Looking back I felt as though I was 'allowed' to have the feelings I had – it was ok to react in the way I did, however small the problem – I was allowed to have my own emotions without any raised eye-brows! I got to know myself for the first time and stopped worrying about how others saw me – as long as I was doing my best, that was enough. I stopped people-pleasing. I learned to 'own' and take responsibility for my feelings and not get contaminated by other peoples' views. How they feel is up to them but I don't have to agree.

I.E-J
Counselling has really helped me to move in the right direction and helped me to work on myself. I feel that I have grown a lot and that I can understand myself better. It gave me also tools to use when I am down or feel that I cannot cope with things.

U.T.
Counselling has reduced my anxiety and stress levels, improved my relationship with my family and significant others and led to a greater enjoyment of life.

T.S.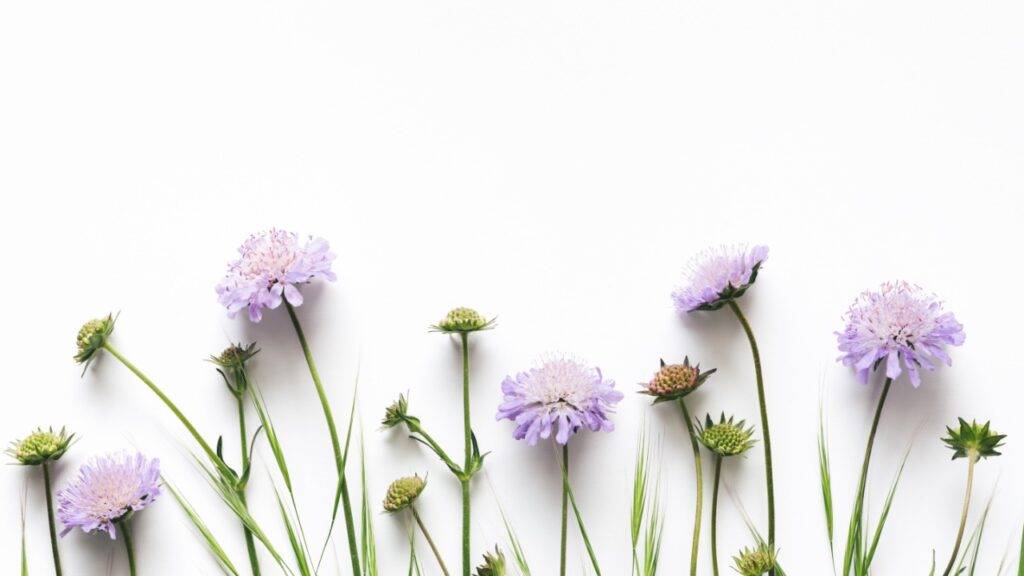 Counselling and EFT/Matrix Reimprinting Therapy
London Bridge SE1
Covent Garden WC2
Online
Contact Cynthia Rao
Tel: 07947 071908
Email: cyndash3@gmail.com