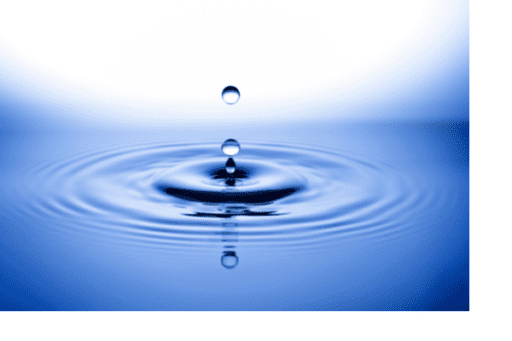 Online counselling or therapy is something that has become a really useful resource during this pandemic. In fact, it seems to have become the primary way people are now having therapy.
The issues that have emerged are worries of being made redundant, pressures of working at home, spending far more time with family than you are used to in lockdown.
It could also be a relationship that you previously thought was solid is coming under immense pressure. To talk about this situation maybe something that will ensure the future of this relationship. Diffuse the situation by talking out what is happening in this relationship and what is triggering the pressures. It could be present day stresses and strains but it could also be your past that is coming up to make you feel insecure, angry, anxious. It may be you take the view that you don't dwell in the past but believe me the past dwells in all of us.
You may never have considered online counselling or therapy but it can be really helpful to have someone pay attention to you for 50 or 60 minutes. It can be a relief to express how you really are feeling. Something that may be difficult with friends or family who tend towards have an opinion or view of what you should do. It may also be that close people to you are having their own issues and you have no wish to burden them further.
Many people are also grieving the loss of a family member or friend through Covid, or loss of a job or lifestyle even. At some point, if you feel you need to speak to someone outside your family or circle of friends there are organisations that can help.
So what are the pros and cons to online therapy?
Pros to working online:
Working on Zoom or Skype can feel safe and comfortable for most clients.
In some ways, not being in the same room can help some people to be more open.
Online may be cheaper than face to face.
Training has arisen to meet the challenge of online counselling. This means that counsellors can be more effective in the way they work.
It is more likely you will get an appointment such as an early morning or later evening sessions.
Cons to working online:
A lot of people find that travelling to see a therapist is a time to think about what you want to say. It can be a way of extra processing time. Going home or back to work can be a space to decompress what has come up in the session.
Some clients find online an uncomfortable experience and need the reassurance of meeting face to face. Perhaps there is a lack of close support in daily life and the reassurance of seeing someone once a week is a lifeline.
Working on Zoom or Skype with a partner and children around can mean interruptions leaving the client feeling on edge.
It may not feel safe if there is an issue of mental, physical or emotional abuse.
Lack of privacy and space.
Online therapy or counselling
In the past, you may not have considered seeing a therapist. But these are very trying times and it may be that other issues have emerged and everything has become overwhelming. Online Counselling/Online therapy may be something you would consider now.
Choose a counsellor or therapist who is registered with BACP as you can be assured that they continue their professional education and are insured.
I offer short term counselling of six sessions in order that people can gain some relief and insight. If you have any questions but are not quite ready to get in touch please press on this link for FAQ.
If you are struggling what can be really useful is 6 sessions of using EFT a tapping technique that is something you can use at times of anxiety, worry, and stress.
I do recommend short-term work and learning how to use EFT if money is an issue at the moment.