Online Counselling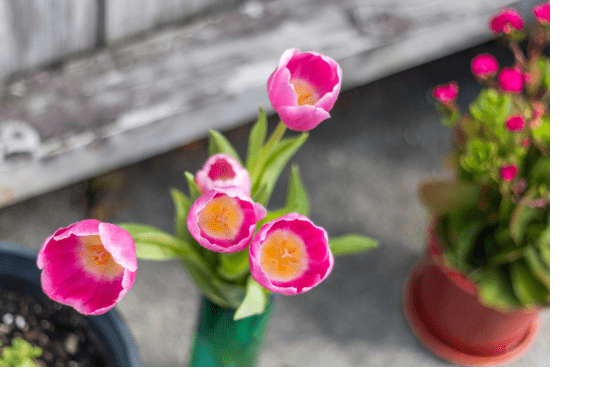 The Coronavirus pandemic has meant that counselling has gone online for nearly all clients. Counselling over the telephone or online, over the internet (via Zoom for example) is not new. I have been doing telephone counselling for many years and have had the training to use this medium effectively.
For those living in London, where most of my counselling clients are, people realise that counselling this way will become the norm for the foreseeable future.
Online and telephone counselling is just as effective as face-to-face
Face-to-face counselling remains the preferred way to see clients, but we are not living in times where that is possible. Restrictions will ease eventually and I hope one day to resume limited consultations in London Bridge. But for now, we need to assume that for new clients especially, consultations will be done at a distance.
In my experience of counselling over the telephone and internet, there are advantages over meeting in person. Some of these advantages are:
Home is a safe environment for the majority of counselling clients
The choice to use video or just audio during Zoom consultations
Reduced travel time and therefore reduced cost of traveling
Greater choice of appointment times
Easier access to specialist counselling treatments that one would not travel to receive
A quicker induction. My experience with clients over the telephone/internet is that they feel less inhibited and open-up more early to what the issues are that have brought them to a counsellor. This means that healing work can begin in less time.
A member of Skype Therapies
(I use Zoom)
I am pleased to be a member of the Skype Therapies Network. One of the most fundamental aspects of therapy is finding the right therapist for you and by offering a Skype therapy, there is a greater choice in terms of language, culture and location. In this time where our movement remains restricted Zoom counselling really comes into its own. View my profile on Skype Therapies
Free initial consultation over the telephone/internet
I know that some people may have reservations about the distant counselling experience. To set aside concerns and to get a 'feel' for how the counselling can work, I offer a free first consultation. This is a 15-20 minutes phone call to help you decide if this is a way of working that can help with the issues you are facing. Clients come from across London (and further afield).
To discuss, in confidence, counselling via telephone or internet, call 0794 707 1908, or Click here to email