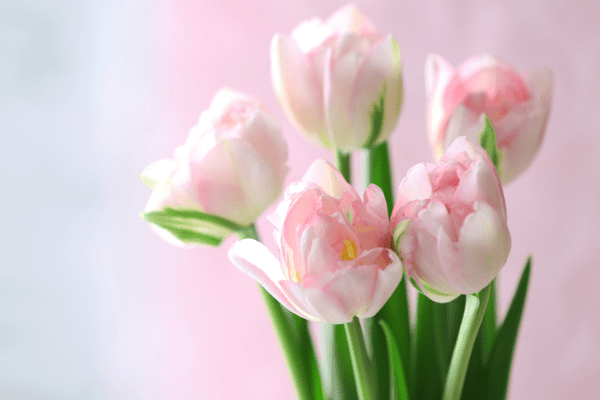 As a counsellor in London, I have the privilege of working with such a mix of different peoples and cultures. Working as a counsellor I have found that places in London are very different. Covent Garden has a younger clientele working in much less corporate environments compared to say somewhere like Bank.
What is the same is what clients will bring to the sessions. Sometimes lost and confused and looking for guidance. Angry and hurt looking for empathy and understanding.
I work with Psychosynthesis techniques which is an amazing framework within which to work. We can be so overwhelmed by what we are feeling and thinking that just to consider one part and focussing on that can be a relief.
Grounding and centering so the client feels they are not having the ground move beneath their feet. Gaining confidence that they will work through their emotional pain can be so empowering.
Counselling and EFT in Covent Garden
Emotional Freedom Techniques (EFT), also known as tapping. Using EFT is part of my preferred way of working. This technique alleviates emotional and psychological distress by combining elements of exposure and cognitive therapy with the stimulation of acupressure points.
A few minutes in a quiet space can help you to centre and ground yourself so that are able to face difficult situations.
Not only will it take down your anxiety or fear but often times will give you a different perspective on a situation. Tapping on the meridians helps us to see a bigger picture much like having the blinkers taken off.
Counselling in Covent Garden WC2
So if you live or work in and around Covent Garden and need a counsellor who can relate to you and help you to process in a more healthy way, feel free to contact me. I am working online at this time of the pandemic.
Contact me
Call: 07947 071908 or Email