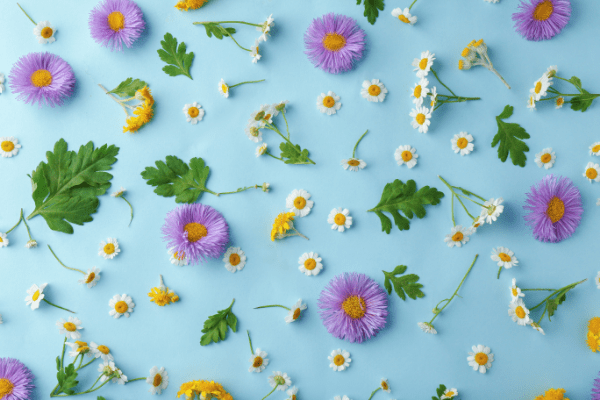 Self-care is essential in maintaining good mental and emotional health. Some people think it is self-indulgent but they tell you on a plane to put the oxygen mask on yourself first for good reason. Selfcare? I don't have time for that! Sometimes we just can't be bothered much easier to eat or watch tv and zone out than exercise or read something interesting. Check out useful information from Mind.org.uk especially if you are caring for someone.
However, if you can find time for Facebook or Twitter perhaps spend five minutes to……
Go on YouTube find a comedian who makes you laugh.
Mindful Movement on YouTube has some very effective videos. You can choose one from 15 minutes to 8 hours.
If you are not up to doing a lot of bendy Yoga just stretching can also help you to remain flexible and release tension. You can stretch anywhere, going up a flight of stairs, while you wait for the kettle to boil even while you read this post.
Being mindful can help you to get to know yourself better just by checking in with yourself regularly. Ask yourself "How are you?" and wait for an answer. This doesn't make you crazy – we are having conversations with ourselves all the time.
If you feel like crying have a good cry
Crying is a good stress reliever releasing stress hormones and other toxins and can give some relief to heavy emotional states such as anger. Punching a cushion too can help with feelings of stress. Put on some music and jump around the room something like Rage Against the Machine but anything loud will do!
Even in lockdown, we can work and practice feeling positive and peaceful for maintaining good mental health
Mind Body and Spirit
Mind – thoughts can be critical, judging, and downright harsh. See if you can stand back a little and see if you can separate these thoughts. If they are overly critical see if you can take a breath and say 'it's okay, everything is ok' this is just a way to comfort yourself. I use EFT in my work and teach this technique to my clients so that in times of stress they can use it to calm and ground themselves.
Body – a negative thought will be felt in the body. We can be so used to feeling uncomfortable not realising that our thoughts and beliefs are causing this tension. So, check where is the tension being held. Give some attention to where you are holding aches or pain. This focus can tell you how are feeling. Allow yourself permission to get it to go.
Spirit – if we are not feeling connected to that precious joyful part of ourselves, not in a peaceful place perhaps reading something by Eckhart Tolle or James Hollis will help.
If you feels there are just some issues that you really don't know where to turn find a BACP counsellor or therapist for some short term or long-term therapy.
While most of my counselling clients are in London because that is where I live and work, I am drawing enquiries from all over. If you would like to speak with a professional about your anxieties, contact me. I offer a free 15-20 minute telephone call. Please feel free to contact me.
This lockdown may limit people's ability to access counselling in Covent Garden and counselling in London Bridge as many counsellors are not working face to face.