Counselling and Therapy for Depression and Online are now thankfully more accepted than at any time. In London, you have the widest range of counsellors and therapists anywhere in the UK. Counsellors and therapists who practice a wide range of therapies may be confusing to people who are new to this therapeutic world. My advice is to look for someone who you feel comfortable with and who you think will be able to offer you help with your feeling of depression.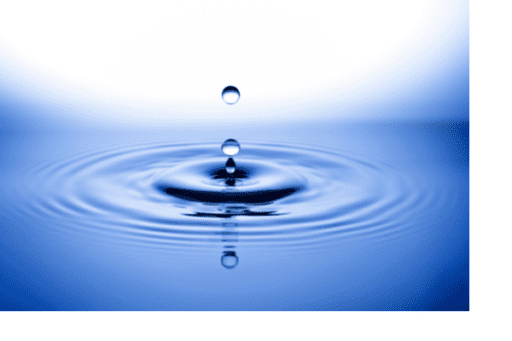 Why do people come to Counselling and Therapy for Depression?
Most everyone at some time in their life experiences a feeling of misery, sadness, or dejection. Experiencing a breakup, a loss of someone close, redundancy, illness are things that people can suffer a feeling of despondency or low spirits but will after a time usually recover.
However, some people experience depression and a feeling of being in pain for years, decades sometimes. This is because their early years might have been difficult. Lack of attachment with mum or parents might be the start. Lack of support, emotional and physical neglect, child sexual abuse, alcoholism, or drug abuse the list could go on and on. If this is your experience it will have had a huge impact on your mental and emotional health and oftentimes physical.
Too often a person suffering from depression will be prescribed antidepressants by their GP. Most people report that while medication lessens uncomfortable and painful feelings they have trouble feeling any connection to themselves or others. Also, medication does not heal or resolve the initial problem.
Most GPs will offer CBT (Cognitive Behavioural Therapy) which can be useful in the short term. Most of our anxiety and fears stem from repetitive painful thoughts that are then felt in our bodies. However, we are much more than our thoughts and in counselling we look at all parts of the psyche.
Depression should be taken as seriously as any physical ailment. Like most physical illnesses there are ways of treating it.
How do I know if I am depressed?
Everyone is different and the list of symptoms is a long one. If you are down and have some of these symptoms please reach out to your GP and ask for them for advice.
Are you finding it difficult to concentrate? 'Foggy' Brain?
Tired and no energy, could sleep all day?
Feeling worthless? Hopeless? Powerless?
Empty? No interest in anything?
Suicidal thoughts?
Is it possible to work through this internalised pain by talking only?
I have worked with many people who have been able to finally understand their depression. Understanding is a huge step forward in releasing the energy that is blocking us. I work with understanding the mind and the body – this is essential in alleviating the heavy emotional state of depression.
The work is looking at what is making up the depressed feelings, the sadness, anger, grief. What is the block that stops the expression of these feelings?
The work is not easy sometimes but it is preferable to the pain of doing nothing.
I work with a combination of Psychosynthesis Counselling The Trust and EFT/Matrix Reimprinting.
What can cause depression?
People can become depressed over feeling trapped in a relationship or job. Financial issues, not earning enough, or being in debt, and not being able to see or figure a way out.
Growing up with a parent or parents who were alcoholics or some other addiction can cause depression in their children.
Not being told as a child you are wanted and loved.
Depression can run in families where perhaps people have experienced war or great deprivation. The trauma of both left unresolved or not understood can cause depression in future generations.
Contact me if you feel now is the right time
Like nearly 100% of counsellors my motivation is helping and guiding people to better mental and emotional health. I offer a 15/20 minute conversation by phone. We can see if you would like to come for an initial consult and if I think I can be of help to you. If not, then I might be able to recommend someone who may be more suitable. If I can, great and we can proceed. Either way that first conversation comes at no cost and with no obligation.
Counselling and Therapy Depression and online
You can either call or email me
This lockdown may limit people's ability to access counselling and therapy for depression as many counsellors are not working face to face.